Loss Prevention Services Proven to Reduce Claims
"TargetSolutions offers tremendous value for our members. It's a key component of PRISM's loss prevention and risk management services."
Request Demo
Charles Williams | Public Risk Innovation, Solutions, and Management (PRISM)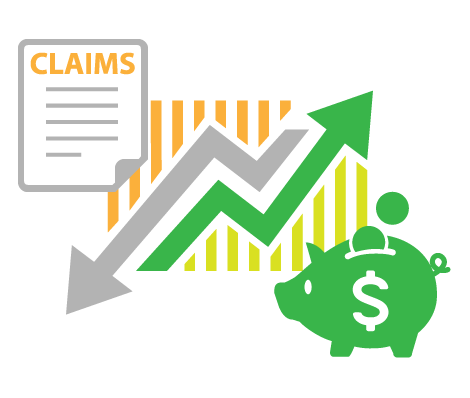 Enhance Your Members'
"TargetSolutions helps the JPIA serve its members more effectively."
Watch Demo
Patricia Slaven | ACWA JPIA
Loyalty with Training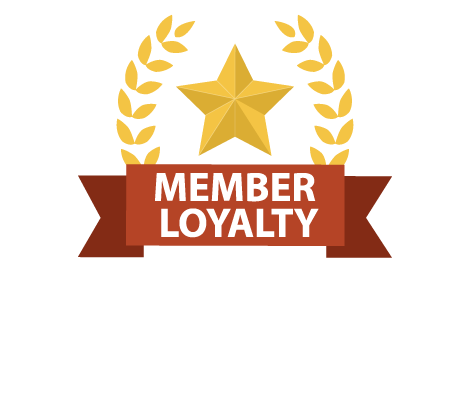 Powerful Technology to
"TargetSolutions is one of the valuable tools separating us from our competition."
Watch Demo
Help Pools Rise Above
Greg Hall | Special District Risk Management Authority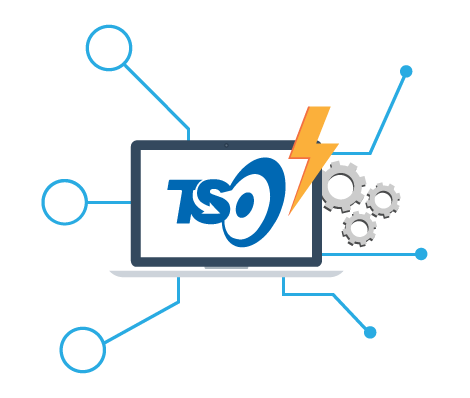 Enhance Your Members' Loyalty with Training
See It in Action

Want to see how the platform operates? Register to request a demo and a TargetSolutions representative will be in touch to schedule a one-on-one demonstration.
Accreditations Report
Interested in learning more about TargetSolutions' accreditation status in your state? Check out this report for information on accreditation for the fire service, EMS, law enforcement, and public works.
Records Management

With TargetSolutions you can schedule, deliver and track training and compliance tasks. Bundle training courses and electronic forms together, create job-specific "Learning Tracks," and document everything.
Exceed Your Members' Expectations with Engaging Online Training
Online Convenience to Streamline Safety Training Compliance
The risk management world is competitive. Earn your members' loyalty by providing proper training.
Reduce claim frequencies with proven training that minimizes workplace accidents
Access more than 1,000 online training courses created by subject experts
Provide online safety training that features cutting-edge interactions, scenario-based learning, and engaging videos
Reduce costly in-person training sessions with a convenient online solution
Give your members the opportunity to complete courses anytime, anywhere with 24/7 online convenience
---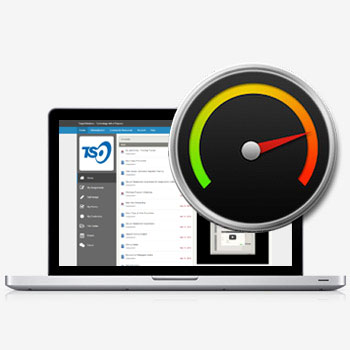 Loss Prevention Training Management Services to Simplify Compliance
Help members streamline operations with easy-to-use online applications.
Intuitive learning management system delivers compliance training
Employee training records and compliance-related data point tracking
Comprehensive reports in real time for analyzing organizational risks
---
Go Green with Online Tools Built for the 21st Century
Give your members innovative software to manage their loss prevention services needs.
Eliminate wasteful paper files with web-based recordkeeping applications
Utilize e-signatures for electronic management of mandatory documents
Store critical resources in a password-protected online database
---
Deliver Proven Online Sexual Harassment Prevention Training
Empower members with the training to protect their organization.
Deliver sexual harassment training to all levels of your organization
Educate employees, prevent claims, and satisfy mandatory requirements
Reinforce learning with courses that feature new scenario-based exercises and interactions
The Risk Pool Advantage: Retention & Profitability
The risk management world is competitive. TargetSolutions can give your pool the edge it needs to earn members' loyalty and increase overall profitability. See how it can help your members reduce liability.