Read El Dorado's Story >
Continuing Education
"The main reason we use TargetSolutions – and it has been awesome – is to record any type of training our employees have had, including personnel documents."
Request Demo
Dianne Matteson | El Dorado Irrigation District
for Water Professionals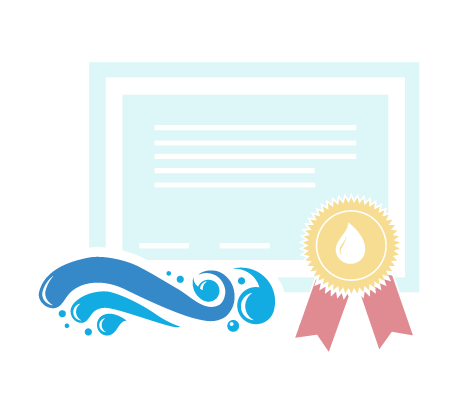 Save Time and Money with TargetSolutions
"TargetSolutions saves us money and time. With online training available 24/7, this is a huge cost savings for us."
Request Demo
Read McKinleyville's Story >
Erik Jones | McKinleyville Community Services District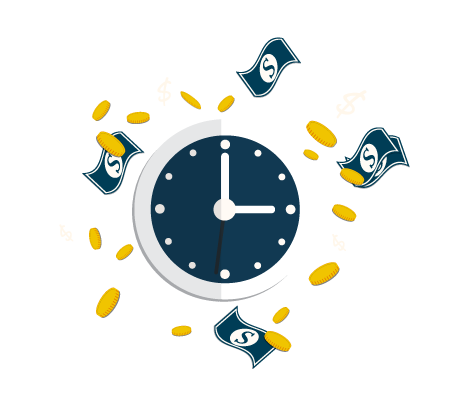 Continuing Education for Water Professionals
Continuing Education Courses
TargetSolutions offers more than 60 hours of accredited recertification training for water and wastewater, plus OSHA safety training, harassment prevention training, driver safety training, and more.
View Courses
Another Success Story
Otay Water District has been using TargetSolutions for more than 14 years. Hear from the water and wastewater facility's training managers on how the online system helps simplify continuing education.
Watch Video
Accreditations Report
Interested in learning more about TargetSolutions' accreditation status in your state? Check out this report for information on accreditation for the fire service, EMS, law enforcement, and public works.
Water and Wastewater Training Management to Keep Your Organization Afloat
Better Training Means Better Results for Public Works Agencies
Simplify mandatory recertification with easy-to-use mobile-compatible system.
Fulfill safety and technical requirements with state-approved training
Provide more than 60 hours of continuing education for all levels
Complete training 24/7 and while on-the-go with mobile devices
---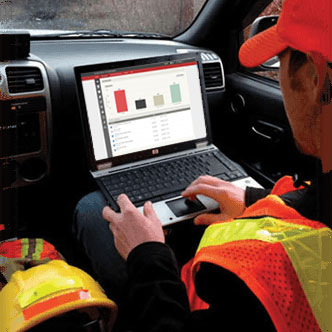 Deliver CEs for the Water Industry with TargetSolutions' Powerful LMS
Track records with TargetSolutions' online training management system.
Track certifications and create job-specific training tracks for water personnel
Create customized alerts so assignments are completed on time
Manage compliance tasks with e-signatures using TargetSolutions
Provide pre-training bundles for California's SWRCB Water Distribution, SWRCB Water Treatment, and CWEA Wastewater Management
---
Reduce Exposure to Risk with Public Works Training Online
Prevent injuries, reduce expenses and improve productivity.
Decrease workplace accidents with OSHA safety training
Deliver sexual harassment training to prevent costly incidents
Reduce need for costly instructor-led training sessions
Want to Know How Much You Could Be Saving?
How much could your agency could be saving with TargetSolutions? Find out in a few minutes with this easy-to-use ROI Calculator.