THE ULTIMATE SOLUTION FOR EMS
Individual Recertification
The Industry's Leading Training and Operations Management System
Training for Agencies
Is Your Agency Looking
for a Training Solution?
Deliver and track more than 250 hours of EMS
continuing education with TargetSolutions
Request Demo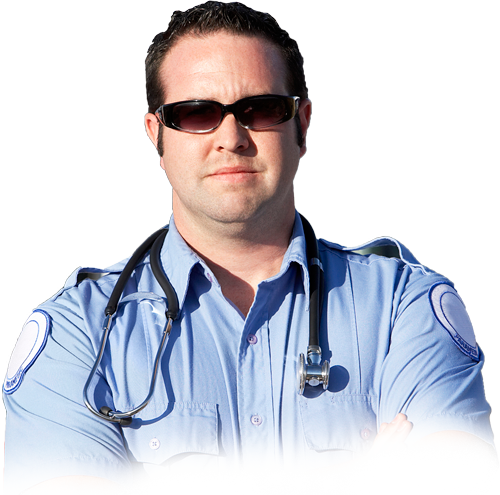 Are You an Individual
Looking to Stay Certified?
Learn more about our special offer for
EMS providers needing to maintain certification
Individual Purchase
Track Medical Supplies, Drugs
and Other Inventory on the Go
TargetSolutions offers innovative
mobile app for tracking records
Watch Video
Request Info >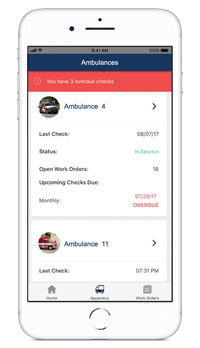 EMS Finance:
Answering the Tough Questions
Helping Public Safety Leaders Navigate EMS Costs and Ensure
They Are Prepared and Staffed for Future Challenges
Read White Paper
Deliver Online EMS Continuing Education
Achieve Compliance with Online EMS Continuing Education
Simplify EMS Certification with TargetSolutions' Computer-Based Training
TargetSolutions' Online EMS continuing education meets federal, state and local mandates.
TargetSolutions has merged with CentreLearn Solutions, making it the undisputed choice for EMS training
Deliver more than 250 hours of EMS certification courses for all provider levels
TargetSolutions is organizationally accredited by the Commission on Accreditation for Pre-Hospital Continuing Education (CAPCE), formerly known as CECBEMS
In addition to CAPCE accreditation, TargetSolutions features 80 hours of training approved by the University of Maryland, Baltimore County (UMBC)
Online EMS training courses are accessible online 24/7 and proven to reduce expensive, instructor-led training sessions
---
Innovative New Technology for Tracking Vehicles and Inventory Checks
TargetSolutions Check It™ streamlines routine checks of vehicles, medical supplies, drugs, and other items logged in inventory records.
Features a powerful maintenance module that tracks out of service equipment as it moves through the repair process, including cost reporting
Gives Fire and EMS agencies insight into their inventory, so they can spot issues in real time
Create customized checklists or download checklists from a shared library to track resources online
View intuitive reports featuring automatically generated graphs and figures
---
Manage Your Crew. Anytime, Anywhere with TargetSolutions Scheduling™ Powered by CrewSense.
TargetSolutions' new and dynamic scheduling system delivers high-quality, reliable software that empowers your mission-critical workforce by simplifying the most complicated organizational tasks.
Oversee all aspects of your agency's staffing needs
View roster information across jurisdictions
Coordinate overtime hiring and emergency recalls
Intelligent rules-based system eliminates conflicts and grievances
---
Secure Tracking and Management of Controlled Substances
The ultimate tracking solution for controlled substances in the TargetSolutions Check It™ application.
Comply with DEA guidelines for the secure procurement, inventory management, usage and reporting of schedule II controlled substances
Monitor inventory of controlled substances as they move through your agency using an integrated mobile and web-based application
Streamline daily drug box hand-offs, record usage or disposal and conduct biennial inspections
Track expirations of controlled substances and receive auto-generated alerts for expiring or low-inventory drugs
Ensure accountability and security with two-step user authorization and built-in biometric technology
---
Meet TargetSolutions EMS Program Committee
The EMS Program Committee's mission is to strategically develop ways to improve TargetSolutions' EMS content using in-depth reviews, discussion of trends, identification of new and updated protocols, and feedback from course evaluations.
Are You an Individual Looking to Renew EMS Certification?
TargetSolutions offers accredited online EMS continuing education courses to meet your state's requirements for recertification.