TargetSafety, the U.S. leader in online training and records management solutions for municipalities including fire, EMS, and other public entities, is pleased to announce its name change to TargetSolutions effective immediately.
Since our inception in 1999, we have strived to make life easier for those professionals who serve us all. Over that time, municipalities and public entities have increasingly been forced to do more with less. As a result, we have worked hard to find new solutions that can help our clients run their departments and organizations more efficiently.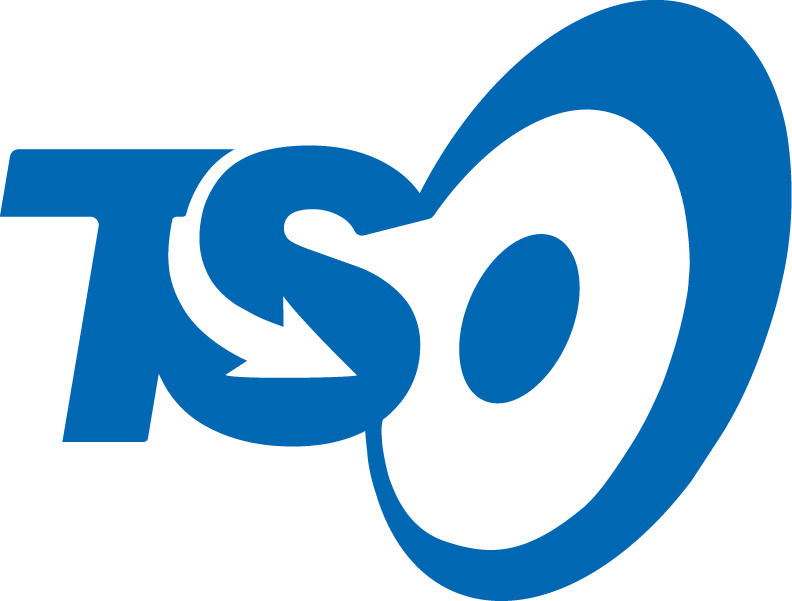 First started as an online safety training company, then expanding over the years to support the first responder community, TargetSolutions offers a wide variety of web-based solutions that provide our partners the means to reduce costs, streamline operations, and improve productivity. We believe the name change to TargetSolutions more clearly articulates that message and resonates better with our clients.
"The name TargetSolutions reflects who we are and what we do more effectively," said Vice President Thomas Woodward. "Our technology platform is very flexible and solves problems beyond safety training. We're dedicated to serving our clients and helping them save time and money.
"The exercise of changing our name has helped to reaffirm our commitment to helping fire, EMS, police and other municipalities and public entities control their budgets and increase productivity. As part of our core philosophy, we promise that will never change. We are the same technology solutions provider you've come to know and trust, with a name and logo that better reflects our commitments and range of services in all the markets we serve."
About TargetSolutions
TargetSolutions is the leading provider of web-based technology solutions for fire and EMS departments. These solutions enable departments to maintain compliance, reduce losses, deliver curriculum, and track all station-level tasks, certifications and training activities.