TargetSolutions' Confined Space Entry training course touches on hazard evaluation, personal protective equipment, and entry supervision.
TargetSolutions recently updated its Confined Space Entry training course with enhanced interactive content and multimedia. The 14-module course from the NFPA 1500 Series covers standards established by the Occupational Safety and Health Administration (OSHA), permit requirements, and hazard control.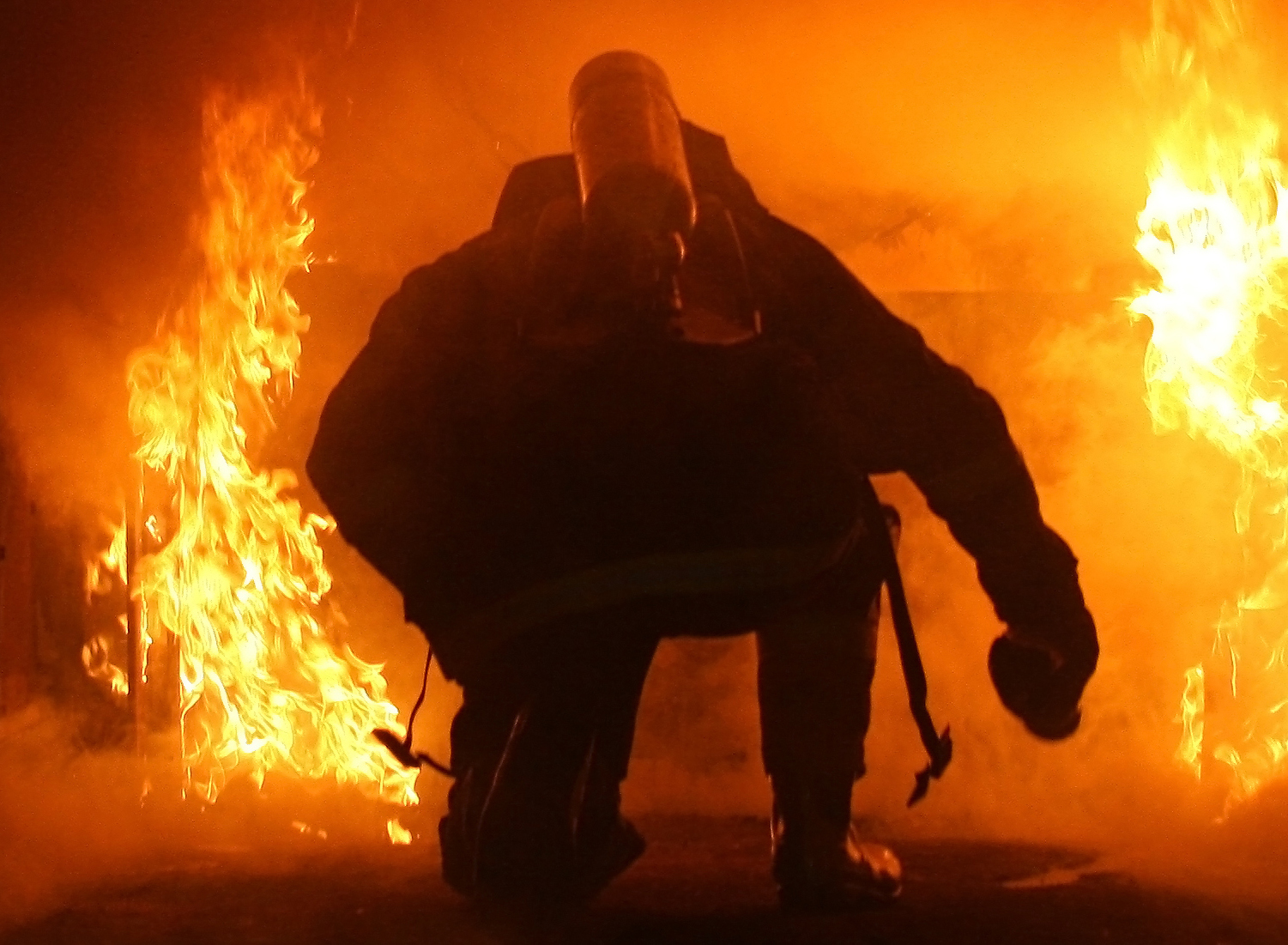 Other courses in the NFPA 1500 series include Bloodborne Pathogens Safety, HAZMAT Spill Prevention & control, Hazard Communication, and four modules of Advanced HAZWOPER Awareness.
TargetSolutions' Confined Space Entry Training course is a one hour course featuring a 10 question exam. After successfully completing this course, students will be able to:
Recognize a confined space and the hazards associated with confined space entry work.
Understand the respective roles and responsibilities of authorized entrants, attendants, entry supervisors, and rescue personnel.
Understand the elements of the confined space permit system.
Understand the equipment selection, calibration, use, and maintenance of specialized equipment and instrumentation necessary to identify and work within confined spaces.
This course is offered online and is available 24 hours a day, 7 days a week, 365 days a year. This course is self‐paced online training. Review exercises and case studies reinforce the content, and students are evaluated with a multiple choice exam. Upon completion, students are prompted to submit a course evaluation.
To learn more about TargetSolutions' NFPA training courses, please click here or contact us today.