For more than 15 years, Otay Water District has utilized TargetSolutions' online management platform to streamline its training.
Otay Water District, a water, recycled water, and sewer service provider serving the communities of southeastern San Diego County, has been with TargetSolutions for more than 15 years. With a need to maintain certification requirements and compliance, Otay found that utilizing TargetSolutions' online training management system not only exceeded their needs, but simplified them as well.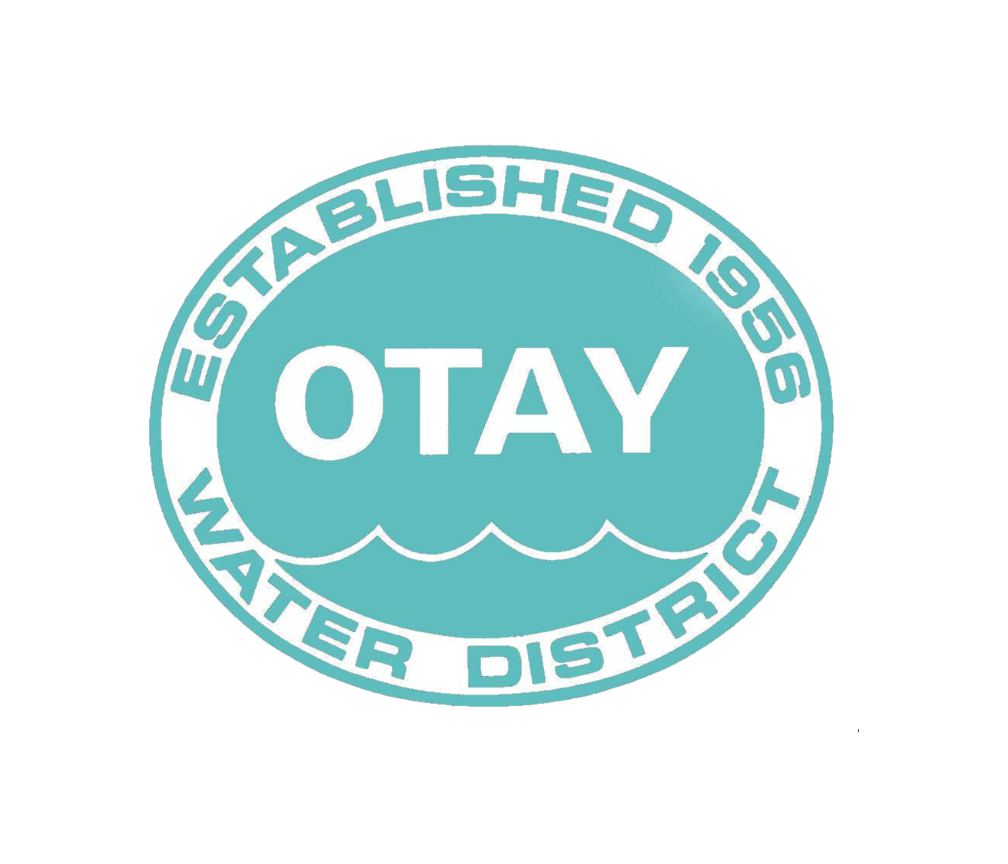 "TargetSolutions has given us the ability to quickly and effectively deliver training to the organization," said Otay's Safety and Security Specialist Oscar Ramirez. "The platform gives us the ability to automate employee registration, credentialing and recordkeeping,"
Otay's Utility Maintenance Supervisor Chad Thompson cites the benefits of the system's user-friendly applications.
"As a supervisor, I like it because we can pick what applies to what we're doing in the field," Thompson said. "If we had a recent back injury, it's a good way to have a refresher with a back safety course or one of those applicable topics."
Are you ready to start streamlining your agency's continuing education and recordkeeping? Contact TargetSolutions at (800) 840-8048 to learn more.