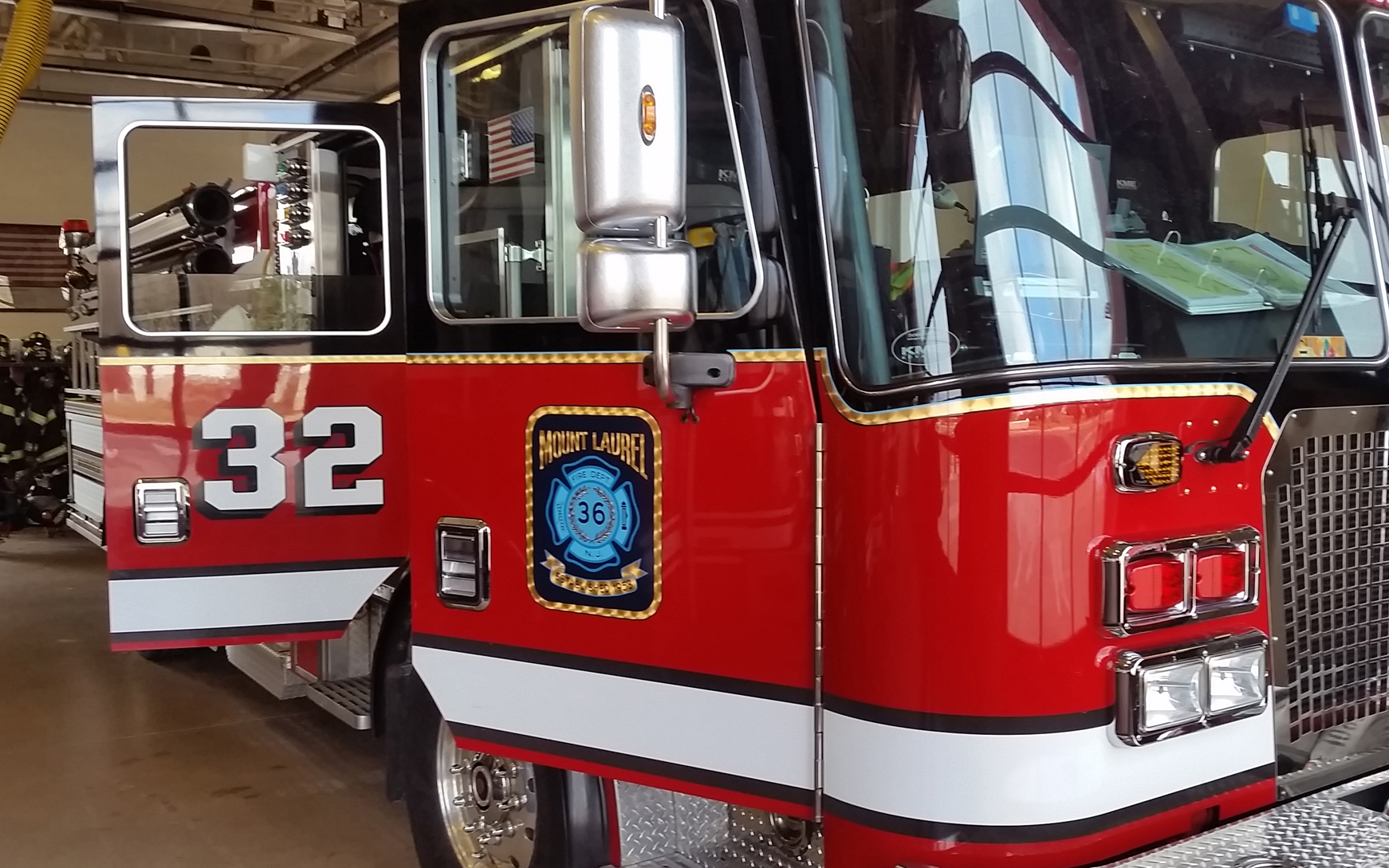 Mount Laurel Fire Department serves a population of more than 40,000 citizens across 22-square miles in New Jersey. The department has been using TargetSolutions for nearly a decade.
Christopher Burnett and the personnel of Mount Laurel Fire Department were very pleased utilizing TargetSolutions as they always had. The software was viewed as an effective vehicle for delivering EMS continuing education, compliance training, and document review.
But after watching a webinar on how to track ISO training hours by the IAFC in December of 2015, the deputy chief was exposed to a whole new extension of the software, he said.
"I was sitting in that webinar and I was not aware that TargetSolutions could do all this," said Burnett, whose New Jersey combination department has been a client of TargetSolutions since September of 2006.
The IAFC webinar, "How to Track Fire Department Training with a Purpose," provided an overview on the ISO's fire department training requirements, best practices for tracking ISO, and examples of other items that need to be tracked for compliance. Burnett walked away with a mission; figure out how to fully maximize TargetSolutions.
A few months later, after working with TargetSolutions' Product Specialist Tim Riley, Burnett now has an entirely different appreciation for the computer-based system's capabilities, he said.
"We started with TargetSolutions a long time ago for CE training for EMS personnel," Burnett said. "It provided the medium for our people to obtain their elective credits without having them attend offsite training and taking them out of the company. It also afforded our volunteer personnel remote access to a number of training opportunities if they had access to the Internet.
"We run another program for incident reporting and to document training, but after the webinar it exposed a number of features that I knew we needed to start taking advantage of, and now we're trying to seize the opportunity and use all of the system's tools.
"We found TargetSolutions more user-friendly than some of the other systems, so we're looking at how we can better utilize it and fully transition all of our training entries into TargetSolutions as our sole source."
Mount Laurel, which serves a population of more than 40,000 across 22-square miles, recently improved its ISO rating from a 4 to a 3, but coming up just one-half point shy from a 2 rating has the department motivated to make its next evaluation even better.
"The previous method of pulling ISO training data was very labor intensive and cumbersome," Burnett said. "That's why I attended the webinar. After working with Tim Riley we are now looking to take full advantage of TargetSolutions' ISO Training Tracker.
"We have further developed our credentialing program to better monitor CEU requirements for our fire inspectors and plan on creating other credentials to include company officer development, driver training, etc. We're plugging that in now."
The more Burnett learns about TargetSolutions, the more he is surprised at the platform's robust capabilities for fire department management, he said.
"Every fire department wants to be more efficient," Burnett said. "With budgets getting tighter we're trying to maximize our efficiency. TargetSolutions helps us refocus our attention on more critical areas of the department and less on the mundane administrative tasks like tracking training and resources."

Christopher Burnett, Deputy Chief, Mount Laurel Fire Department (N.J.)